Commercial Real Estate Agents in Palm Springs, CA
If you're looking for commercial real estate in Palm Springs, CA, contact Baddour & Associates Commercial Realtors. We are a full-service commercial real estate company, and we have a range of resources to help you find the perfect office space for sale to fit your company's needs.
Trust Our Wealth of Experience
Our broker, Ingrid Baddour, has worked in the Coachella Valley for over 27 years. Collectively, our staff has over 75 years of experience in the area, and we offer a wide range of commercial real estate services.
We work with a variety of online services to market and list your commercial real estate to find the best deal for you. When you're looking to buy office space for your company, we can bring to the table our negotiating skills and business connections to find the perfect space for your company.
Choose Baddour & Associates for Your Real Estate Needs
Whether you're looking to buy or sell, we can help you. We can draft sales and lease proposals as well as property tax appeals. We can also help you line up purchases for properties such as golf courses, mobile home parks, office buildings, and retail shops.
We work with a wide variety of buyers and sellers to help your find the property you're looking for, including office space and vacant land.
Give us a call at 760.322.9032 or fill out our online contact form to learn more about our services. We can't wait to meet you! Below, you can learn about our experienced staff-including our mascot Beauregard the Bulldog.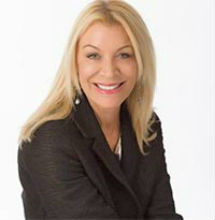 Kimberly Valentine
Retail/Office/Investments
Sales & Leasing
DRE# 00992487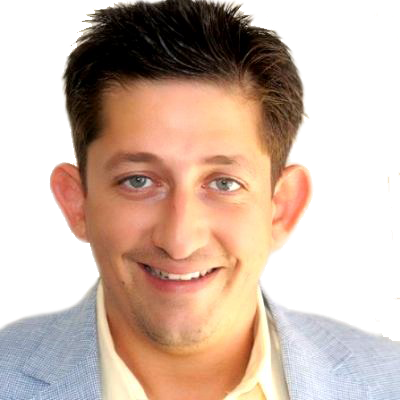 Mitchell Wichter
Commercial Investments & Leasing
DRE# 02019160





Our Mascot
Our mascot, Beauregard "Beau" Baddour, is an English Bulldog and our official company mascot. He lives with Ingrid & Ray, our broker and her husband, and oversees all of our daily office operations. He is new to life and the real estate business. What he lacks in finesse he makes up for in enthusiasm. We invite you to come to our office and visit with Beau. Mom keeps telling him that he will get cookies for every new listing or sale. He's pretty hard to resist, so be prepared!
Our Mission:
To provide our clients with the highest levels of service, experience and unparalleled work ethic,
all delivered through a foundation built on ethics and integrity.