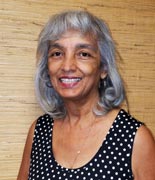 Lana Milliner
Office Manager / Administrative Assistant
Phone: 760.322.9032 Ext 3
Lana was born and raised in Los Angeles. She graduated from Los Angeles High School, attended Texas Southern University in Houston, Texas for one year then returned and attended Los Angeles City College. She enjoys music and is very active in her church where she is the pianist for the Children's Choir. She worked at Sotheby's in Los Angeles as the Vice President of Credit; Bingham & Associates Insurance Company as Office Manager; and The Directors Guild of America as the accounts representative. She and her husband, Al Milliner moved to Palm Springs in 1997. She worked with Tarbell Realtors in Palms Springs as Administrative Assistant. Now she is the office manager at Baddour & Associates.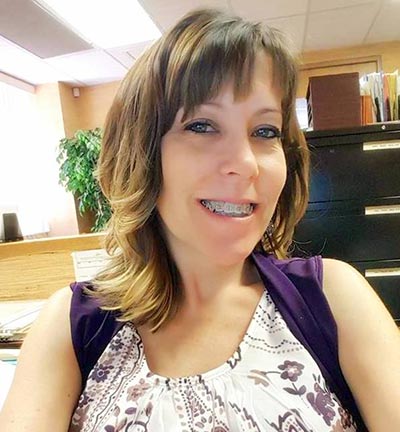 Shana Stewart
Transaction & Marketing Coordinator
Phone: 760.322.9032 Ext 1
Shana is a native of Palm Springs and an honors graduate of College of the Desert with an Associate Degree in graphic design and computer science. She is the Baddour's transaction and marketing coordinator as well as the IT Tech.
Shana is also a certified California Public Notary. When she is not at the office, she enjoys spending time with her husband and four beautiful children.